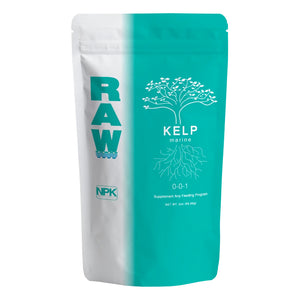 Description
Fast Available Nitrogen. RAW Nitrogen is a two-in-one fertilizer. It can be used to lower the pH balance of soil while providing a valuable source of nitrogen.
RAW Nitrogen provides added nitrogen to any plant or feeding program when your plant needs it most or whenever you wish to boost the available nitrogen in your nutrient formulation due to deficiency or in conjunction with your plant growth strategy.
Supplement any feeding program.
Easy to use.
Fully soluble.